Hey ! Welcome
This is my personal homepage, with links to differents projects, ideas, ...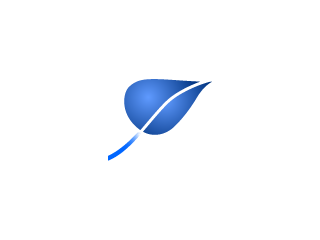 Random blog posts, but some may still be useful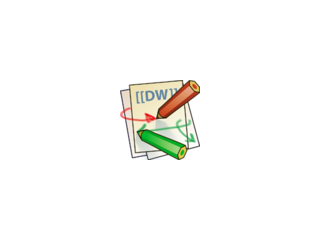 Knowledge is power and should to be shared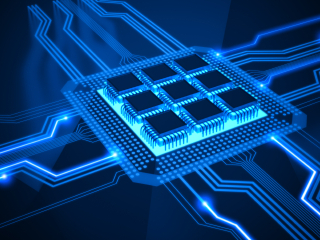 AVR, ARM, MSP430, PIC, ...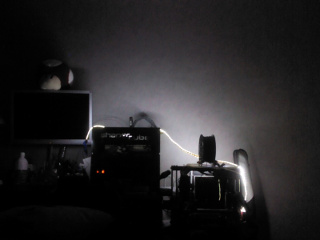 Some 3D printing stuff, but most of it can also be found on Thingiverse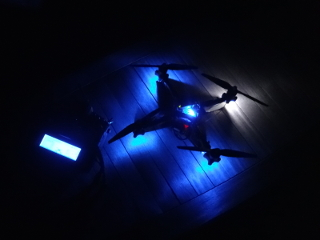 Designing, Building, flying... and crashing stuff
About me
Just a few words...
You can also contact me